The Credit Union has a staff that administers the day-to-day activities of the organisation, as well as Committees which is committed to serving its members.
Committees
Committees are charged with the responsibility of carrying out Credit Union business. The following are the Committees and its Chairpersons elected to serve for the 2019/2020 term.
Credit Committee
The Credit Committee is charged with the responsibility for the general supervision of all loans to our Members. This Committee comprises of five [5] members elected by the members at the Annual General Meeting.
In order from left to right – Esther Noel, Dianne Baptiste, Althia La Pierre-Mitchell, Krishendath Singh, Mark Mitchell
This Committee consists of the following members:
Dianne Baptiste
Chairperson
Althia La Pierre-Mitchell
Secretary
Supervisory Committee
The Supervisory Committee makes an examination of the affairs of the Credit Union at least semi-annually, including an internal audit of its books. They are elected annually by the members at the Annual General Meeting, none of whom are eligible for service on the Board or the Credit Committee. Each member serves for not more than three consecutive terms and may be eligible for election after an absence of one year. This Committee consists of the following members: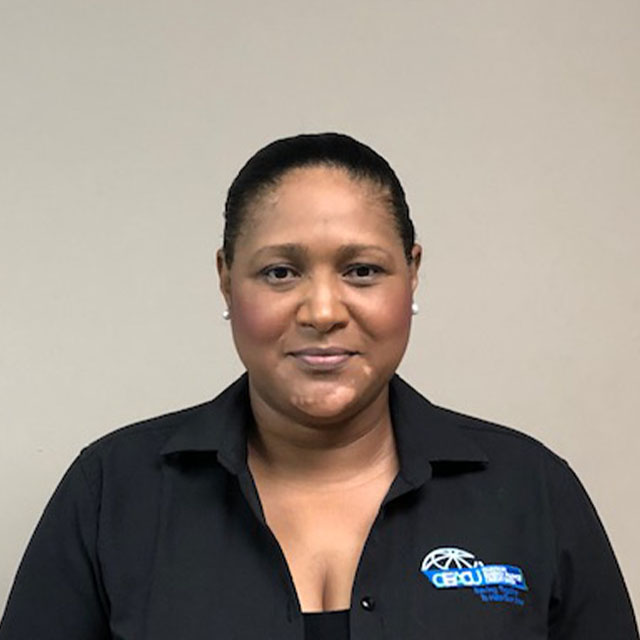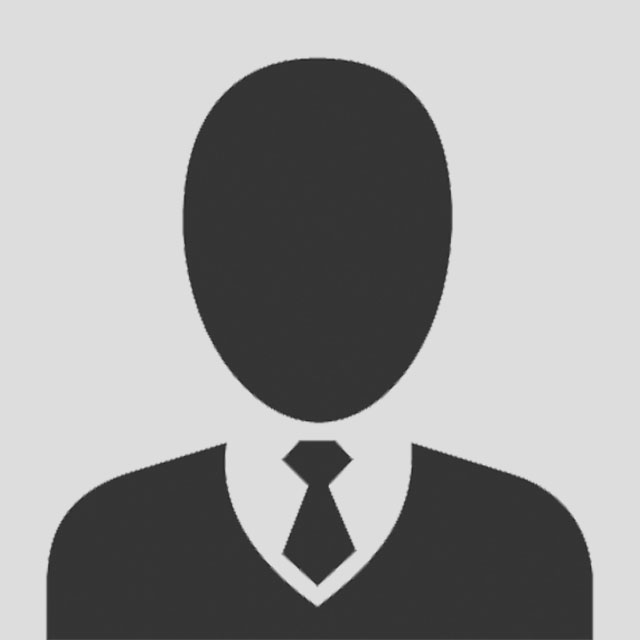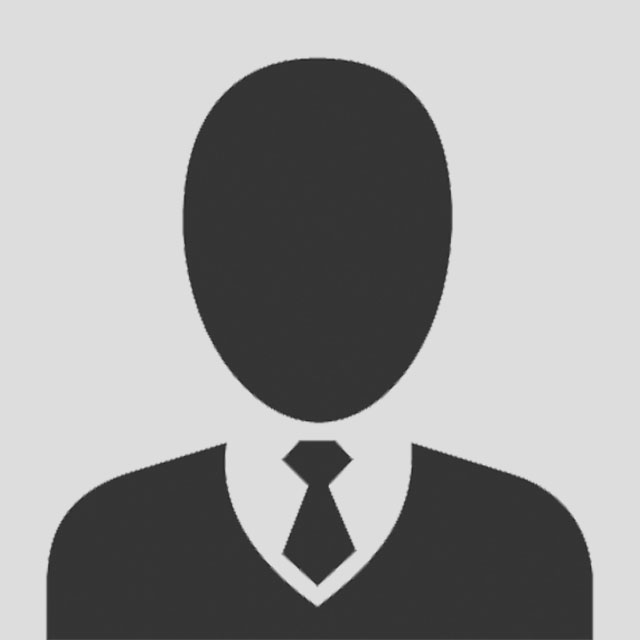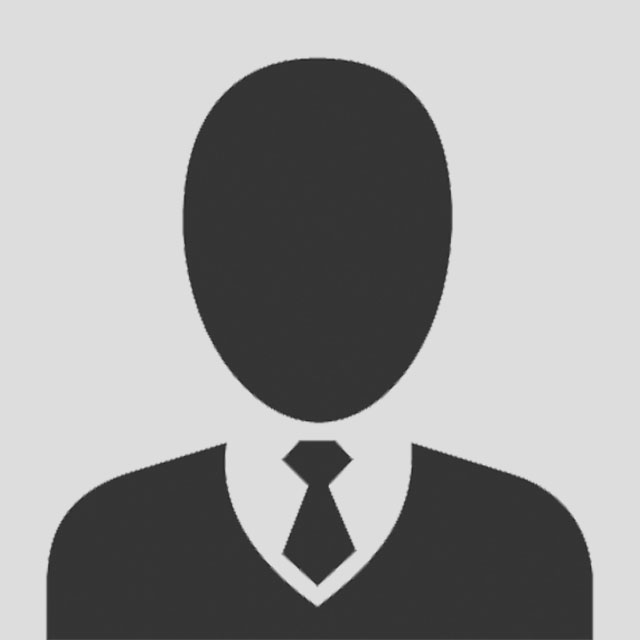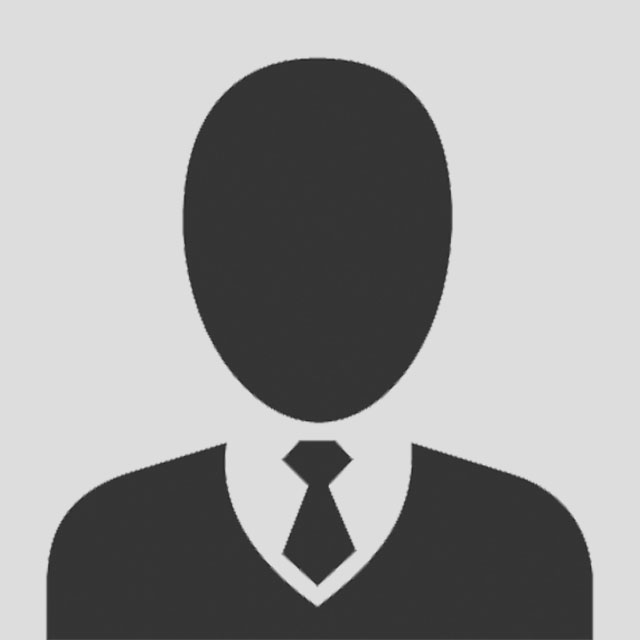 Education Committee
The Education Committee bears the responsibility for the publicity and education of members about the Credit Union Movement. The Committee advises and acts in collaboration with the leaders of external discussion groups and uses its best endeavours to stimulate interest in community activities. The Committee shall be empowered to co-opt persons to become members of the Credit Union. This Committee is selected by the Board of Directors.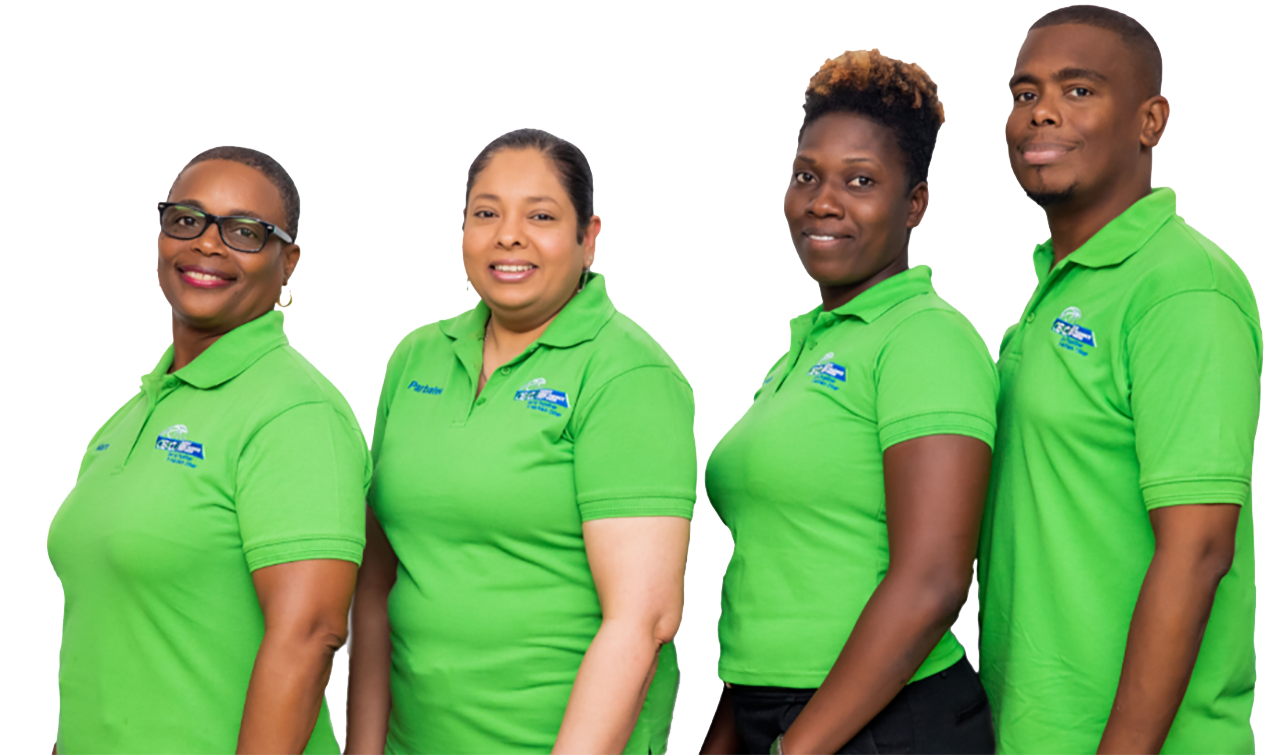 In the order left to right Maura Paul, Parbatie Bridgmohan Singh, Lloydris Baptiste, Keon Paul
This Committee consists of the following members:
Lloydris Baptiste
Secretary